Written Recommendation Recently, we asked Jean to sell our house. We interviewed other agents but we felt most comfortable with Jean, there was absolutely no "hard sell" Jean simply made suggestions that would help market and sell our house. We trusted Jean and felt like he became a part of our house selling journey instead of someone simply wanting to take money from us etc, which some of the other agents we spoke to seemed only to interested in. We put a lot of faith in Jean to not only market our house, but to advise us on current market trends and presentation recommendations. As a result, we sold our house for asking price within 4 weeks in a supposed 'downturned' market. Our house was priced appropriately and with suggestions from Jean, we dressed our house and presented extremely well, especially for a 35 year old house. I could not recommend Jean to other potential customers more highly. A pleasure to deal with and most importantly, honest..... If you re looking for an agent, look no further, if your experience is anywhere near as good as ours, you will also be very impressed. Simon Wells
SOLD RONNIE & SIMON BLUEWATER N.QLD AUG 2019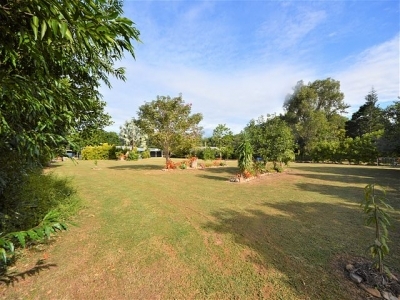 hI Jeane, thank you for the update. You are an amazing agent. Great work! ON SELLING 66 TOOLAKEA BEACH RD, BLUEWATER
MARIO TORIRISI BAYSIDE REALTY TSVL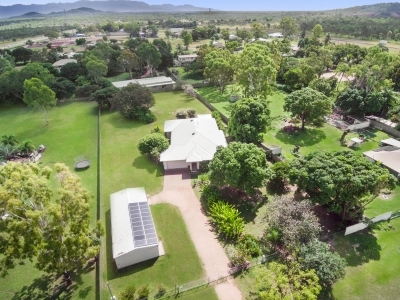 We met Jean and Karen at the OPEN HOME and I must say how refreshing it was to meet genuine down to earth agents who take an interest in their buyers. We are ready to go buyers and have been so disappointed at how we have been treated by agents up to new. Jean and Karen are a real breathe of fresh air and it was so nice to meet. Thank you.
Nicole and Bill - HOME SEEKERS -TOWNSVILLE AREA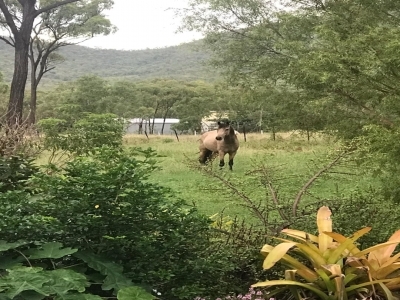 Hi jean, just letting you know we are loving Oak Valley, the horse and kids are happy, Wishing you a happy Easter and thanks again for our house . FROM NEW HOME OWNERS
APRIL 2019- DELIGHTED CUSTOMERS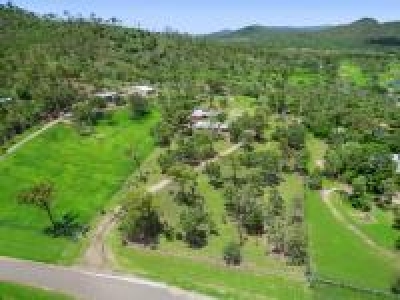 We met Karen and Jean when we bought a large acreage property through them. We were so impressed with their helpful attitude and professional service that we asked them to sell our previous home which they did in quick time and above our threshold price. If you are looking for a highly professional real estate agent, specialising in acreage properties who also has a true personal touch, look no further than Jean and Karen from Master Agents. They are the first we would consider for either buying or selling in North Queensland - HAPPY CUSTOMERS FROM OAK VALLEY & WOOSTOCK - QLD
SOLD Anand and Cinzia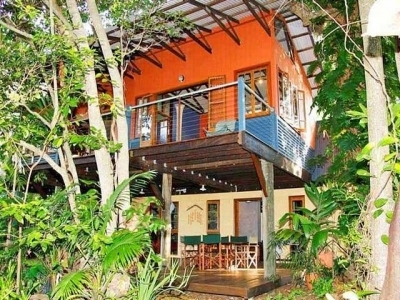 Hey Jean, a big THANK YOU for your efforts on the sale of the Toolakea property. Super job! Rubbish investment in the end for me but very appreciative of your professionalism. Well done! Cheers, Brendan Toolakea Beach N.Qld 2019
Mar 2019 -ANOTHER SOLD Brendon from 88 the Esplanade Toolakea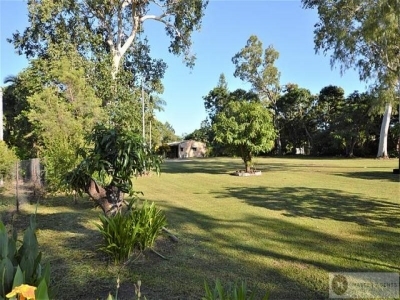 Just want to say thankyou so much to Jean for such fantastic service on our purchase at Bluewater! We had a few hurdles but Jean was very patient and considerate to our needs .. even going above and beyond to come to us ... so once again thank you so much Jean ! Helen Palmer buyer of new property Bluewater N.Qld.
BUYER Helen Palmer Bluewater N.Qld-May 2018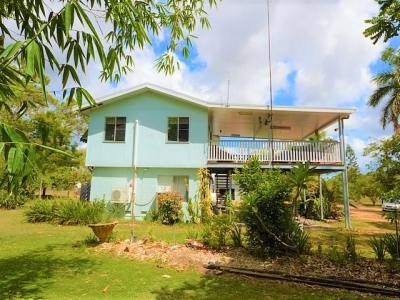 Hi Jean, my solicitor said that we have now an unconditional contract...thanks so much to you and Karen for putting such good work into selling our home for us. You listened to find out our needs and looked after us oldies. We appreciated that. We are so relieved that this part is over. So congratulations on your great work, we will recommend you as sellers. God bless you both, Leonie And Terry Black River N.Qld
SELLERS Leonie And Terry- Black River N.Qld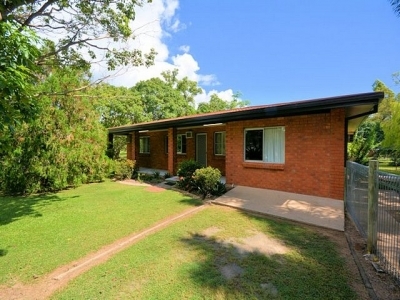 Our many thanks to Jean and Karen for the commitment to sell our family home of 34 years Now SOLD Both Jean and Karen are very professional and caring people in our community We would highly recommend both to sell your home Darryl and Madelene Alloway Bluewater
SELLERS-Darryl and Madelene Alloway Bluewater N.Qld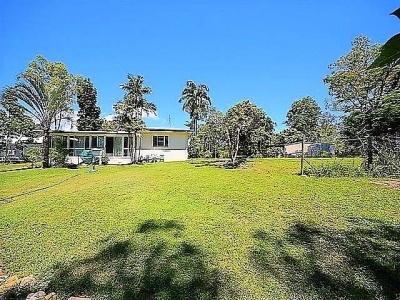 The service we received from Jean & Karen was very professional/ during the sale of our property-Owen & Donna - Bluewater sellers N.Qld
SOLD- Owen & Donna - Bluewater sellers, N.Qld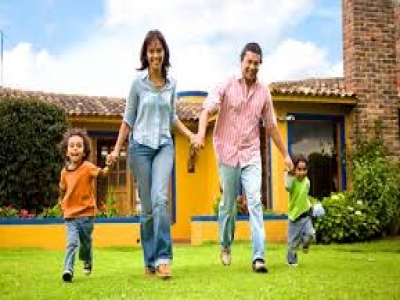 Thank you for that appraisal very professional Ian from Townsville N.Qld
APPRAISAL REQUEST-Ian Alexander -Townsville N.Qld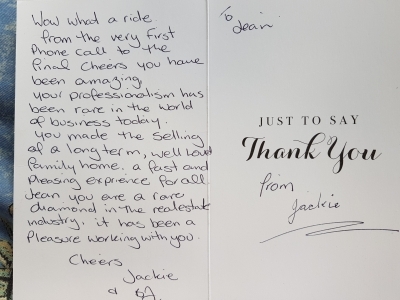 March 2018. Wow, what a ride. From the very first phone call to the final cheers you have been amazing. Your professionalism has been rare in the world of business today. You made the selling of a long-term, well-loved family home, a fast and pleasing experience for all. Jean, you are a rare diamond in the real estate industry, it has been a pleasure working with you. Cheers, Jackie - 167 Balgal Beach Road, Balgal Beach
SELLERSJackie Weight- Balgal Beach, N.Qld